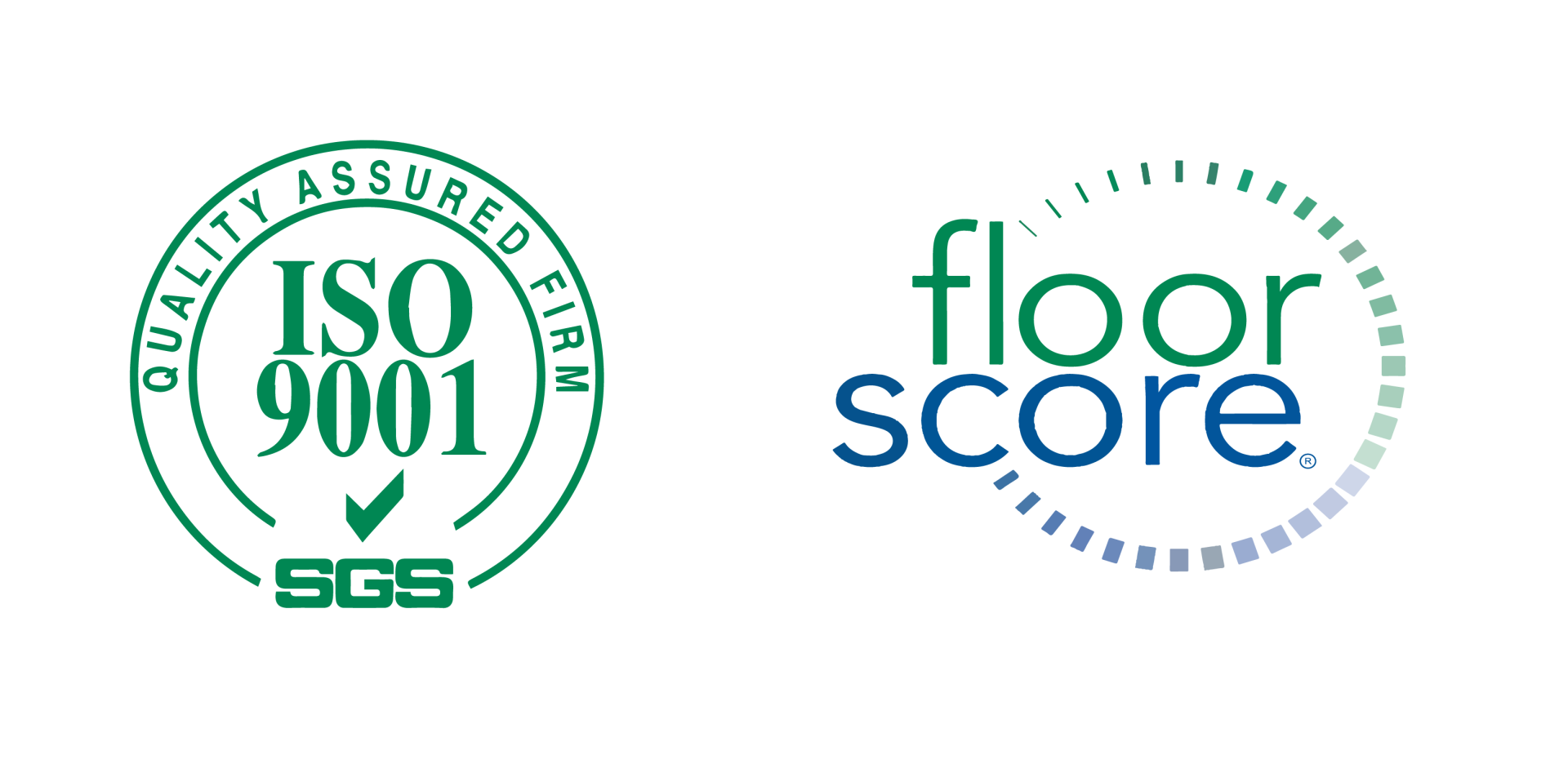 Professional manufacturer and supplier of SPC flooring. We supply the best SPC plank flooring with ISO certificate, export qualification. free samples for testing customized service The most competitive price is guaranteed. Any inquiry is warmly welcomed.






SPC (Stone composite floor) is a revolutionary new flooring product. SPC flooring is an upgrade of luxury vinyl tile (LVT) specially designed with "Unilin" click locking system. SPC has many new features not found in the category. Other composite flooring products
SPC flooring stands for Stone composite floor. These engineered luxury vinyl planks are known for their 100% waterproofing with unmatched durability. It uses advanced technology to beautifully mimic natural wood and stone at a lower cost. The SPC's signature hard core is virtually indestructible.





What is SPC Flooring?
SPC flooring is a new innovation of SPC flooring. Its structure is multi-layer UV coating. Wood veneer and SPC rigid core formed by cold pressing.
Wood Veneer SPC Flooring - inherits the classic beauty of real wood and preserves the natural wood texture. make your home fresh and more natural. when people trample The softness to the touch has arrived. It is very suitable for the beauty of consumers and is welcomed by more and more customers.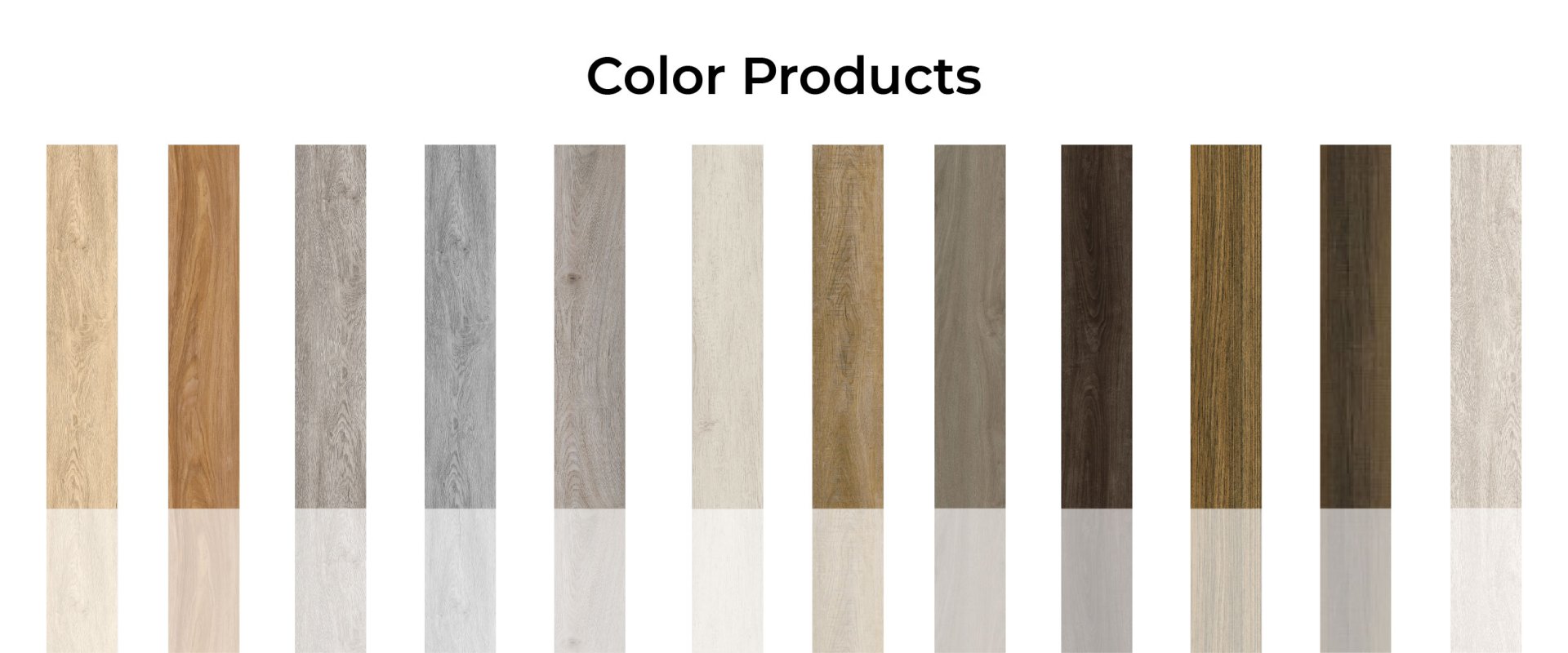 Advantage of SPC Flooring:
1)Waterproof and Dampproof
As the main component of SPC is stone power, so it performs well with water, and mildew will not happen with high humidity.

2)Fire Retardant
According to the authorities, 95% of the victims were burned in the fire caused by the toxic fumes and gases. The fire rating of SPC flooring is NFPA CLASS B. Flame retardant, not spontaneous combustion, leave the flame automatic out in 5 seconds, won't produce toxic of harmful gases.

3)No Formaldehyde
DECNO SPC is high quality stone power & PVC resin, without harmful material such as benzene, formaldehyde, heavy metal.

4)No Heavy Metal, No Lead Salt
The Stabilizer of DECNO SPC is Calcium zinc, no lead salt heavy metal.

5) dimensionally Stable
Exposed to 80° heat, 6 hours—Shrinkage ≤ 0.1%; Curling ≤ 0.2mm

6) High Abrasion
SPC flooring has a transparent wear-resisting layer, whose revolution is up and higher than 10000 turns.

7) Superfine Anti-sliping
SPC flooring has special skid resistance and wear-resisting layer of the floor. Compared with common floor,SPC flooring has higher friction when it's wet.

8) Low requirement of subfloor
Compared to traditional LVT, SPC flooring has a distinct advantage because it is rigid core, which can hide many imperfections of subfloor.



1. Healthy and environmental friendly

SPC flooring is the latest upgrade and improvement of the Vinyl floor. There is no any plasticizer and Formaldehyde. SPC floor does not have the bad influence on kids and pets.

2. Waterproof

SPC floor is totally waterproof, which can be used in kitchen and bathroom. Compared with wooden floor, SPC floor not only has wood floor colors but also have wood floor feels. SPC floor can also be close to nature. SPC floor is floor future.

3. Easier to install

SPC floor has clicks, we call it valinge click. It is much easier to install, without any glue. The valinge click can save labor cost and even can be DIY. SPC floor can also be installed on existing tiles and some imperfect subfloors.

4. Long time warranty

SPC floor with good quality of wear layer, which has at least 15-25 years warranty. SPC floor can be used in residential or commercial area, like shopping malls, offices, home etc.

5. Easier to maintain

SPC floor is much easier to clean and maintain. SPC floor do not have to be sanded and sealed. One mop is enough to clean the floor.

There appears an endless stream of new materials and energy, but SPC flooring is the only ground decoration material which can be recycled and reused. This will be of great importance for protecting our natural resource and ecological environment. SPC flooring is a kind of new eco-friendly floor based on high technology which is Zero-formaldehyde, mold-resistance, damp-proof, fire-retardant, convenient installation and so on. With its remarkable stability and durability, SPC flooring is widely popular in the west developed countries and Asia-Pacific markets. More and more places have chose to use SPC flooring including offices, hotels, commercial and residential areas.

SPC flooring is a kind of PVC flooring, and when we mentioned PVC flooring, the first mind is plastic which is bad for our health. Actually, they are totally different things. When producing SPC flooring, there is no glue, formaldehyde, benzene and radiation. It belongs to environmental-friendly decoration material which is not harmful to health. SPC flooring is a kind of economical ground material. Not only clients can enjoy the texture of wood and stone, but also will not troubled by noise. According to peoples' requirements to sound-proof, they can choose from tiles, planks and coiled materials.

At present, Chinese flooring industry is growing with a fast speed. With the development of urbanization, a new generation of consumers appear. Young and energetic consumers will prefer eco-friendly, artistic and economical designs. So, SPC flooring is being more popular than wood flooring and stone flooring with its excellent performance.

SPC flooring has become of the most popular trends in home flooring. SPC flooring is made out of stone and plastic composite, it offers many pros and also a great alternative to engineered or solid hardwood flooring. Today I will be talking about the many benefits of SPC flooring.

Waterproof

One of the winning qualities of SPC flooring is that it's 100% waterproof which is a common problem associated with hardwood flooring. SPC flooring can also be installed in many more places than hardwood floors such as laundry rooms, bathrooms, etc. SPC flooring is more stable in environments with a lot of moisture.

Easy Installation

Many homeowners appreciate that SPC floors are easy to install. You can place it them on top of many different types of subfloors or existing flooring. Most designs simply click into place, eliminating the need for messy and complicated glues.

Affordability

SPC flooring is generally less expensive than any other type