COMPANY
INTRODUCTION

BRT Intertech Co., Ltd. is a SPC Flooring Manufacturer founded in 2007. We are proud to be the first and only SPC Factory in Thailand. Our headquarter is located in Bangkok, Thailand, with our manufacturing center on the outskirt of Bangkok located in Pathum Thani. Our factory occupies 32,000 square meters. Our company have been producing quality floor for more than 40 years. In the beginning, we produced the best quality wood floor from varies types of real woods. Now, we combined our flooring experiences with the cutting-edge innovation from Sweden to deliver the best quality SPC in Southeast Asia.
Annually, our factory producing 1 million square meters SPC flooring. All our products are manufactured according to ISO9001 standards. Our products are very popular both in domestic and overseas markets. Our floor and stair have been widely sold in Thailand leading Modern Trades and trusted by Thai developers and construction industries. We are determined to satisfy our customer unique requirements to produce the most beautiful and durable floor, stair, and wall possible.

RESEARCH AND DEVELOPMENT

At BRT Intertech we believe that our greatest success can be measured by the satisfaction of our customers. BRT strongly continues to invest in R&D and our determination result in the world first innovative SPC stair system to seamlessly connect to our floor system. Our Thailand leading Developer customers are very satisfying for our breakthrough in SPC floor and new SPC stair system solutions to strengthen their home. We will continue to research the trends and develop and meet the needs of our customers in the best way possible.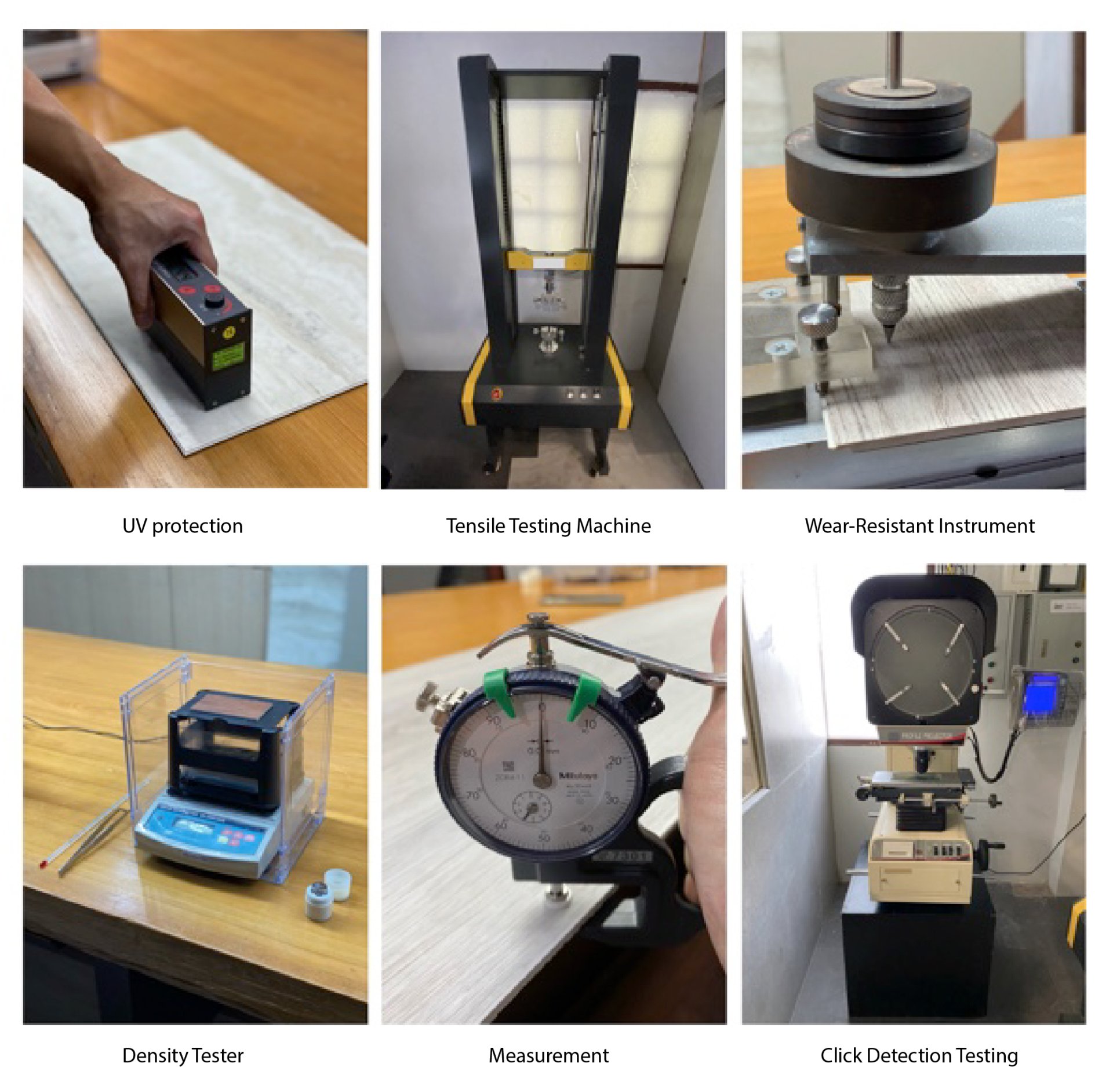 FACTORY PROCESS