Technical data for embroidery designs
Size: 22.23 x 121.29 x 0.55 cm.
Total thickness: 5.5mm (4mm +1.5mm pad)
Scratch resistant layer thickness: 0.5mm
Number of pieces per box: 8 pieces / carton
Per box: 8 pcs / carton
Per box: 2.16 square meters / box

_________________________________________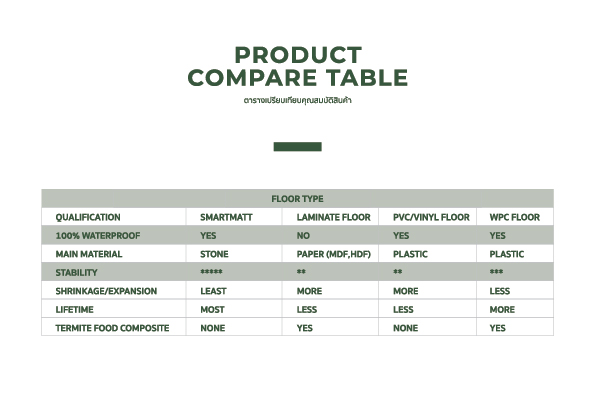 • High stiffness and no stretching. Therefore no problem of overlapping or deflection of the tiles in use in •

• areas with very high or low temperature.

• The material is waterproof, termite proof and moisture resistant.

• Easy to install, can be laid on new floors. Or laying over the original material to refit the old house

• No formaldehyde.